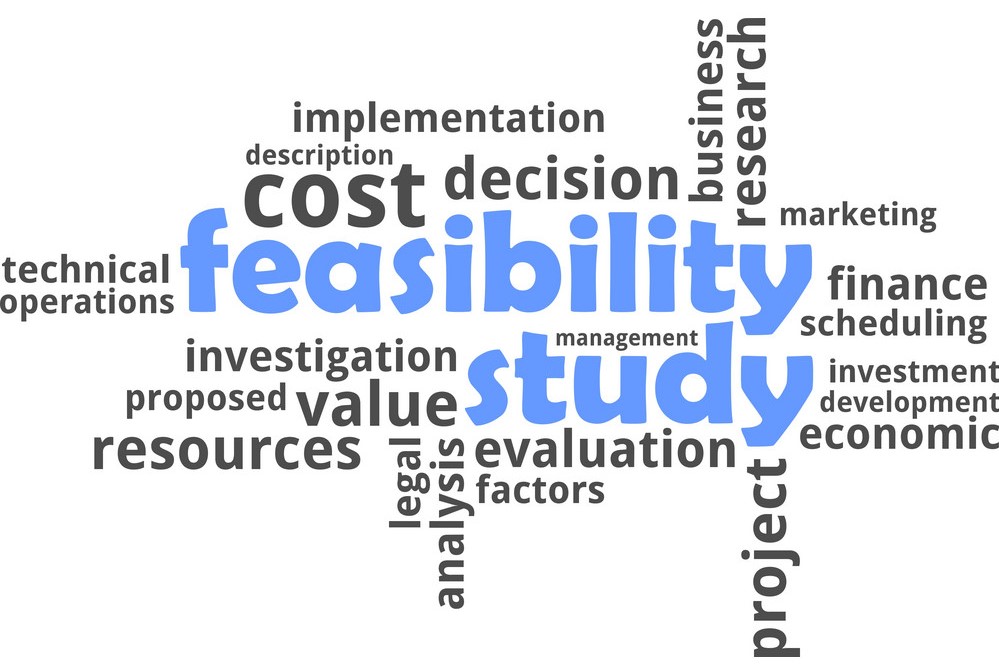 Speed Data's specialty is helping your business with the Intelligence approach to forecast opportunity with survey research, competitive analyses, and geographic analyses. This feasibility study provides a demographic and economic overview of the subject area to determine the overall feasibility of the expansion of an existing sites or a new development.
Our Features
Our services range from the more 'simple' steps of the determining land survey and site analysis, all the way to the feasibility study. We work one-on-one with our clients to ensure that each project is specially tailored to meet the needs of our clients. Both companies and lenders have relied on our team for sound judgement and comprehensive feasibility research.
Next Steps…
The path to transform data into answers starts here. Contact us to discuss about how Speed Data LLC can help you.