Quality Service
Site analysis and feasibility report with key findings, conclusions and recommendation.
Affordable Service
Quickly realize the benefits of robust reporting and data analytics.
Nationwide Fast Service
Our expertise delivers and operationalizes analytics in two weeks periods of time – not just on a local level but on a national scale.
Feasibility Study Types
Our specialty is helping your business with the intelligence approach to forecast opportunity with personal interview, survey research, market capacity, demographics, competition, and sales projection.
Here are just a few examples of the types of feasibility studies we do: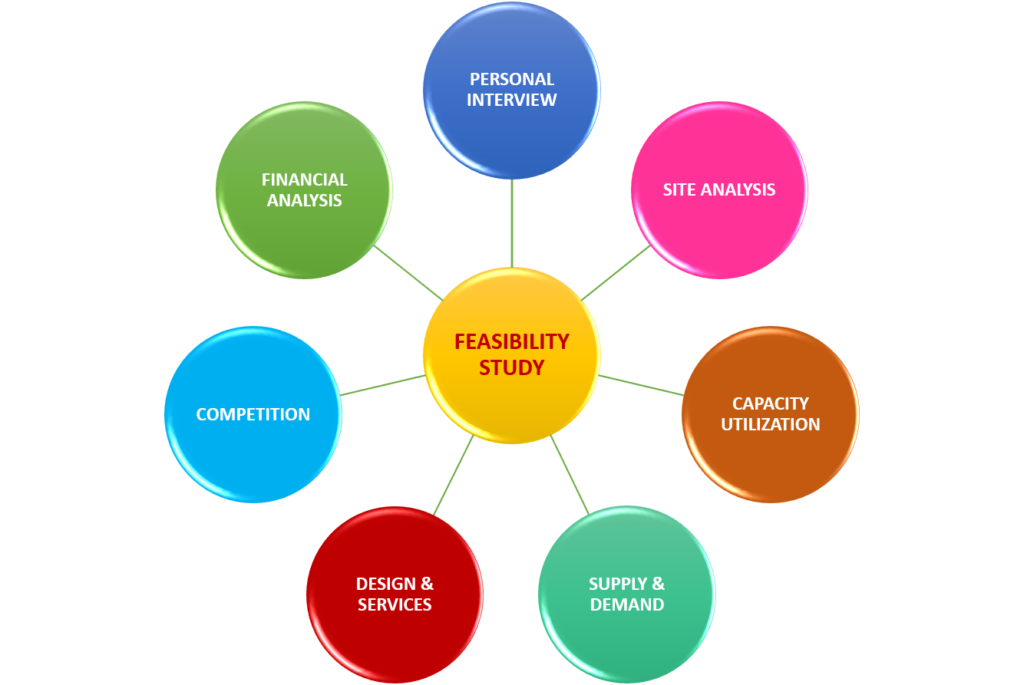 Fuel Station
Convenience Store
Truck Stop
Hotel
Apartments
Liquor Store
Next Steps…
The path to transform data into answers starts here. Contact us to discuss about how Speed Data LLC can help you.